We provide our clients in the oil & gas drilling industry worldwide, with the personnel for conducting, commissioning, inspection and HSE Services tailored to our clients needs:
Rig-specific
Competent personnel
In accordance with industry rules & regulations
Focus on people, process & performance
Rig QA International, Inc. strives to bring the best quality associates to our clients, by offering the highest degree of qualified personnel to conduct your rig equipment auditing and commissioning needs. In addition we offer expert HSE personnel that are experienced in rig operations. We pride ourselves on understanding the value in sound safety practices implementation and maintenance of HSE programs
Rig QA's worldwide presence includes:
North America
South America
Asia/Pacific
Europe
Africa
Rig QA international Affiliates: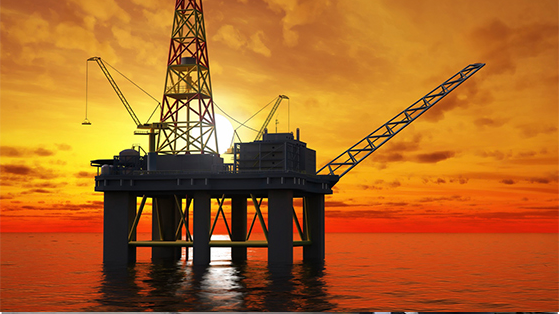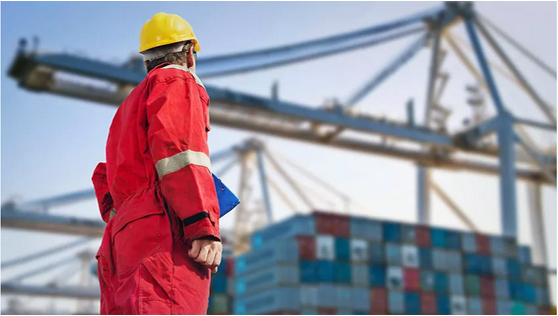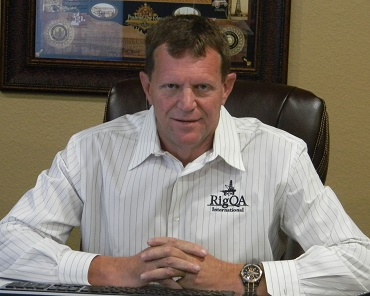 Darrel Grumbles
President Rig QA International Inc.
With 30 years in the oil and gas industry working in the maintenance and drilling sector of the industry. Worked for various land and offshore Drilling contractors. In 1997 began consulting on various Deepwater commissioning projects. In 2001 Started Rig QA International Inc. We have Grown the company from a single man operation to over 100 consultants and employees. Extensive experience in Ultra Deepwater Drilling Rig Commissioning and HSE services.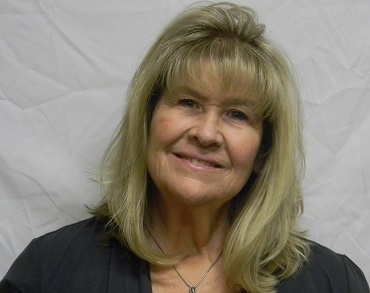 Donna Fox
Executive Vice President
Donna has worked in the Petroleum Industry for thirty eight years. Spending the first eight years specifying drilling rig equipment for complete rig packages, and working as project management in new construction. She spent ten years as a small business owner of an International Service and Supply company specializing in solids controls. The past twenty years Donna has acted in the role of Executive Account Management to many Major Operators. Donna brings to Rig QA International a good overall knowledge of the drilling industry, along with contacts deep within the industry at the Service, Drilling Contractor and Operator level.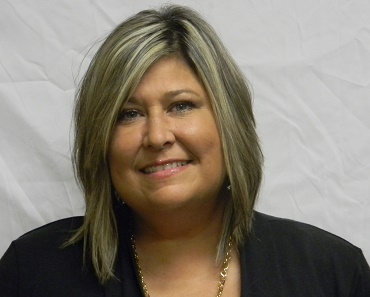 Jami Dixon
Finance Manage
She has 12 years background experience in the logistics industry, where she worked closely with oilfield related customers. She began her career in the oil and gas industry 10 years ago and has worked in a variety of roles such as operations, sales, and accounting. As the finance manager at Rig QA International she is responsible of the financial operational aspects of ongoing projects, and serving as liaison between the consultant and customer. Jami is also responsible for directing financial strategies and overseeing the preparation of financial reports, accounts payable and receivables, invoicing activities and reporting.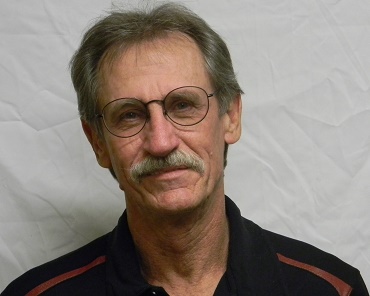 Benny Mason
Well Control Training Manager
Benny has over 40 years combined in drilling and training. He has worked at various rig positions around the world. As a trainer, Benny has over 22 years teaching for drilling operators. Benny has developed and written an IADC approved WellSharp Course for all Drilling and Workover/Completion Levels. This training and operational background makes Benny an effective communicator so that your personnel are able to discuss their issues and receive relevant feedback.
Tammy Russell
Accounting
Tammy Russell is a part of Rig QA International's Accounting Department. She has 11 years in the Oil and Gas industry but came to Rig QA with over 25 years in finance and accounting. Her day to day responsibilities include company payroll, vendor payments, bank reconciliation, invoicing and receiving payments for our training program. She works closely with the accounting manager and assists with any daily accounting or administrative duties.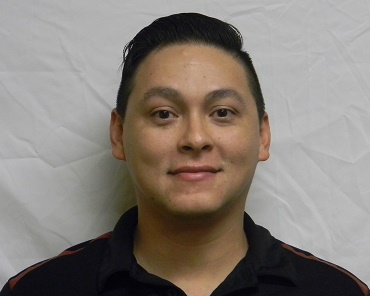 Roger Sanchez
Well Control Instructor
Roger Sanchez is an IADC approved Well Control Instructor and Rig Pass Instructor.His duties include developing and maintaining courses and maintaining the well control simulator exercises. He has 6 years experience in operations in positions from floorhand to driller, and has worked both onshore and offshore. He has worked with training as an instructor for 5 years.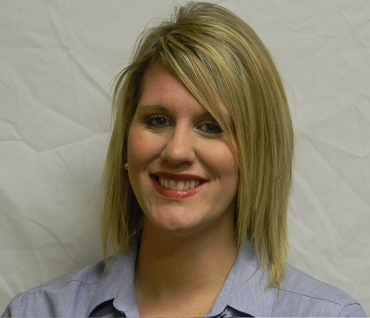 Miranda VanBrande
Logistics
She has been in the oil and gas industry for six and a half years. As logistics manager she is responsible for managing the transportation of consultants on behalf of Rig QA. Her responsibilities range from operational aspects of ongoing projects and serving as liaison between project management and consultants. She is also responsible for assisting Rig QA consultants in making sure they are up to date with any and all Visa and Passport requirements.